I just don't have any sewing gumption anymore. So what did I do? I went out and bought some yarn and some crochet hooks lol. I'm going to figure it out if it kills me.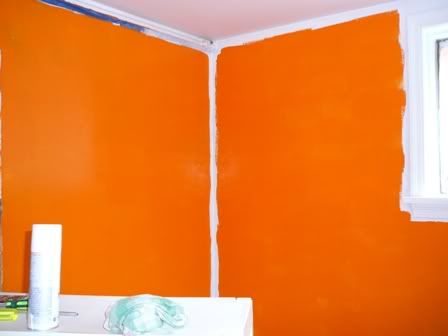 Jacob and I made a guitar bag for his electric guitar. It has a wide shoulder strap on the back, so he can throw it on his back when it's time for lessons in the fall. Jacob traced the guitar onto the back of some Christmas gift wrap, we added a couple of inches all around and then cut it out of some thick denim. Jacob top-stitched the strap and help to design the pockets. I put in the zipper and did the rest of it. There are 2 pockets: one for the amp cord and one for his picks.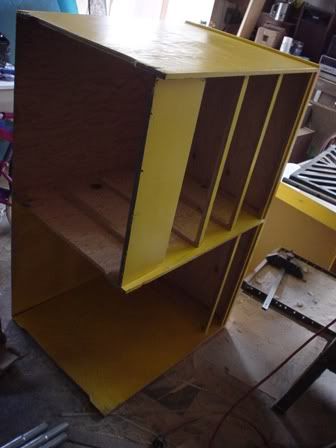 Jacob needed a tie for a wedding (the skulls tie), and Kylie just wanted a tie (the checkered one). They are skinny ties, maybe 2" across. Not even. I was thinking of posting a tute...I just don't feel like it right now. Maybe when the big kids are back in school.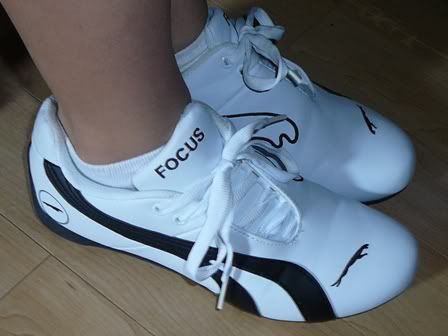 FINALLY...back to school shopping is over. Army & Navy was advertising some Puma knock-offs in their flyer, so we went there this morning to get some for Kylie...who knew there would be ladies lined up in the parking lot for these shoes??? We got the last pair, and thank God they fit Kiki!!! Those shoes were sold out in less than 5 minutes. There were ladies arguing over House of Dereon shoes...honestly, this store is full to the brim with bargain basement junk, and once in a while they get some name-brand designer stuff and ladies go absolutely nuts for it. Jacob found some jeans and shoes at Wal Mart that he liked, and now we are set.
Jacob is having a friend sleep over tonight, and we went swimming today so everyone was fast asleep by 9pm. Scott is asleep on the couch...I should send him off to bed.
Night, all!