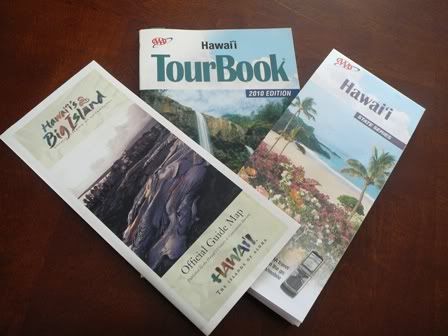 Yay! Going to Hawaii, going to Hawaii!!!!! Scared crapless of flying, but oh well.
Watching TV in a box lol. They played with that box for days...it was a spaceship, a car, a club house, a bed. The inside is completely covered with crayon, with just a touch on the outside.
Zombiebot, from the book
Crobots
. Poor guy, he's definitely seen better days. I still have to finish another robot and the Hello Kitty changepurse...just don't feel like it right now. The plumber is coming in the next couple of days to plan out the basement bathroom so I need to declutter that corner. Ooooh, treasure hunting :D . I'm sure after a few hours of that I'll feel like crocheting again.
Three dish sponges, each measuring around 4"x5" . A skein of self-striping cotton yarn makes 3 of them. Crochet a rectangle, alternating sc and hdc, fold in half then sc around the whole thing.